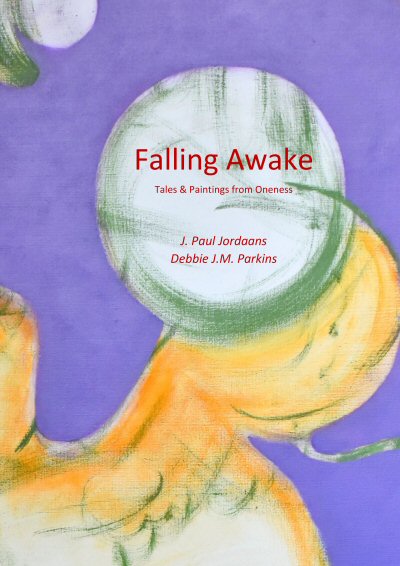 Tales and Paintings from Oneness
Soon to be released!
This book contains 20 of the Tales (English only) that Paul wrote about nonduality in (Zen) Buddhist, Daoist, Hindu, Christian and scientific perspective. This is not a theoretical treatise on nonduality, but a live account of his own realization, in the perspective of perennial philosophies.
Hardcover, bibliophile edition, headband, with page marker, 120 pages on A4 format.
Full colour on glossy paper.
17 full page colour illustrations of paintings by Debbie Parkins.
ISBN 9789082992229
With endorsement from Marshall Davis (Christian nonduality)